---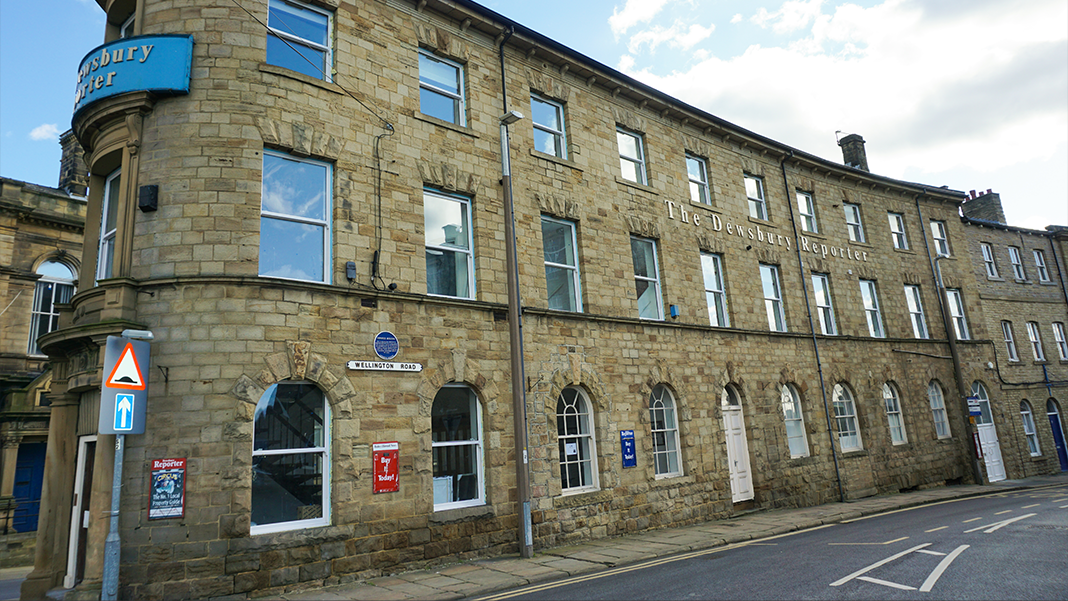 Leeds based property investment and development
Alfa House is a property investment and development company based in the North of England with an impressive pedigree and track record. With several successful developments and more than half-a-dozen agreed projects in the pipeline, this dynamic company is determined to create a positive impact in Yorkshire's property market.
The Chief Executive Officer of Alfa House sits on the board of the Alfa International Network operating in UAE, Kuwait, Iran, Pakistan and Saudi Arabia.
Property Deals
Alfa House consists of individuals with many years of experience in negotiating bulk deals. This method provides both large and small investors with access to property deals that simply cannot be found elsewhere. As a result, all of our properties are heavily discounted, high income producing investments that are low risk.
We work closely with our investors in selecting the right property deals that are tailored to meet their investment requirements and help to achieve long-term financial objectives.
Due Diligence
Given our many years of experience in property investment, more specifically negotiating large bulk deals, we have a very clear and detailed due diligence process that we carry out with every new property deal. This due diligence process can take several weeks as we develop an understanding of the build quality, local property values, the strength of the rental demand, typical sales prices, typical rental prices, other nearby investment, transport routes, local amenities and more.
Many of our investors have invested significant sums of money into our bulk deals over the years and it is they who are witness to our emphasis on carrying out detailed due diligence. This, in turn, means that our investors continue to be provided with safe and secure investments that yield a continued profit over both the short and long term.
Solicitors
Solicitors play a key role in the acquisition of our bulk property deals because they are experienced in carrying out multiple transactions at a time. This allows us to be able to pre-negotiate discounted fees exclusively for our investors. This also helps to avoid unnecessary costs and delays that often occur on regular property transactions. However, some of our investors do choose to use their own solicitor if they already have a long-standing relationship with them.
Letting & Management
Letting and management play a crucial role in successful buy to let property. We manage all our properties through various agents. It is vital that our investors use a letting agent who will let the property for the optimal amount and as quickly as possible. The letting agent should also fully manage the property so that any issues that might arise are swiftly dealt with and our investors can remain completely hands off. Furthermore, the letting agent will collect the rent on behalf of our investor and send it to him or her every month.
On every property deal, we use a reputable letting agent who can let and manage your properties for heavily discounted fees. We have expertly researched to select companies who will consistently achieve rents at the top end of the market range.