---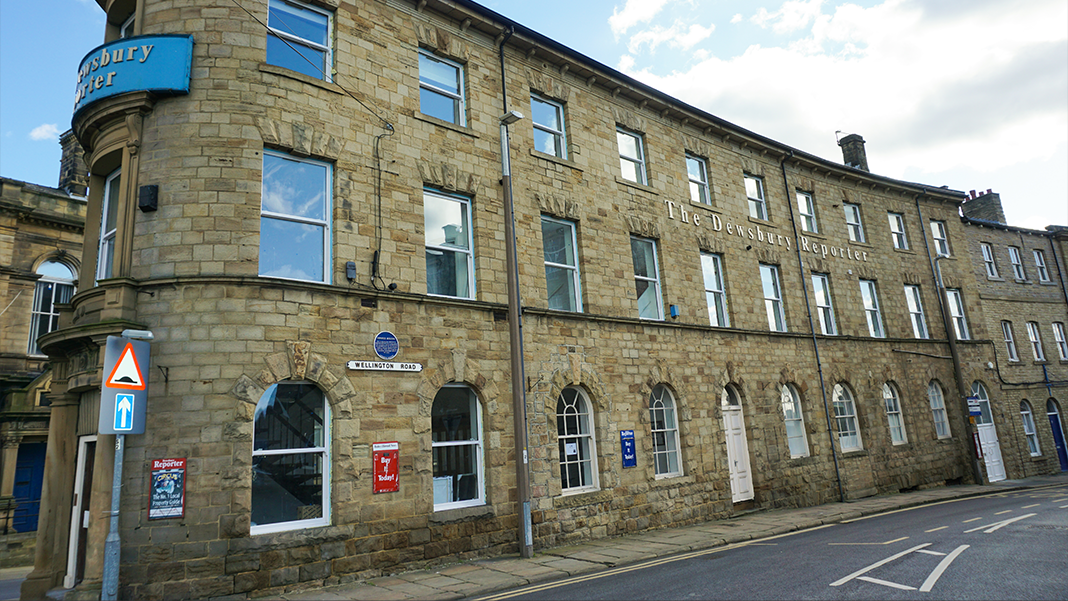 Leeds based property investment and development
Alfa House is a property investment company based in Leeds, West Yorkshire. We develop and manage our own assets around the UK.
Alfa House consists of individuals with many years of experience in the fields of property investment and property management. As a result, all of our properties are well located and producing high income with low risk investments.
Letting and management play a crucial role in successful buy to let property. We manage all our properties through various agents, so that any issues that might arise are swiftly dealt with and our tenants /leaseholders can remain fully satisfied.